The Vag Gives Back: Our Partnership With Days for Girls
The Vag Gives Back:
Our (not so secret) mission:
Here at Vaginesse® our main goal is to make your intimate skincare routine much more enjoyable and fulfilling. We want to help you create a daily self-love ritual by bringing the finesse back to vulvas and vaginas.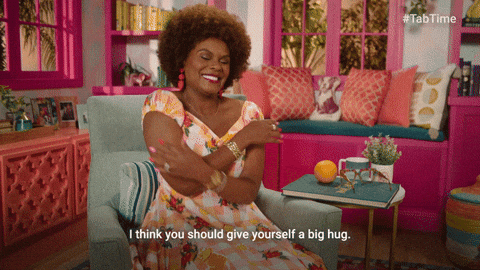 The team in Vaginesse® believes that women deserve better, and we want to do everything we can to improve women's lives.
Our Mission is:
To empower women to embrace their femininity with confidence.
However, we have another (not so secret) mission.
Vaginesse® aims to empower girls and women by inviting them to be unapologetically themselves, break the stigma around vulvas and vaginas, and own the wonders of the female body.
We are a company with a heart that wants to offer real solutions for real problems, and one problem that's not talked about nearly enough, but still affects hundreds of millions of women around the world is menstrual health inequity.
We believe in doing our best to empower all women, particularly those in underprivileged or war-torn regions. This is why we looked for a partner who could help to lead us in this cause.
Fortunately, there's already someone fighting the good fight: meet Days for Girls.
What's their goal?
Founded back in 2008 by Celeste Mergens, Days for Girls International is an award-winning NGO with a pretty straightforward goal: menstrual equity everywhere. Period.
Ther mission is to "increase access to menstrual care and education by developing global partnerships, cultivating Social Entrepreneurs, mobilizing volunteers, and innovating sustainable solutions that shatter stigma and limitations for women and girls". We LOVE AND SUPPORT THAT FULLY.
PLEASE INCLUDE THE GRAPHIC OF PICTURE THE THEORY OF CHANGE 2018-2023
Days for Girls (DfG) Pad.
Besides their mission to educate and shatter stigma, one of their greatest projects is the Days for Girls (DfG) Pad, the soul of the DfG Kit.
The Days for Girls (DfG) Pad is a washable, reusable, beautiful menstrual health product that's built to last. Their patented design, which includes a protective shield and absorbent liner, is backed by the latest menstrual health research and a decade of feedback from women around the world.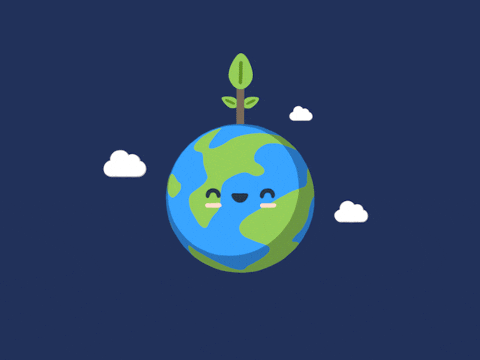 It is a truly sustainable solution that menstruators can count on month after month, for up to three years, and it is given for free to women who need it all over the world. This is wonderful work and deserves to be supported and augmented.
Days for Girls also provides
Life Changing Education
Knowledge is power, especially when it comes to menstruation. Access to timely, accurate health information is critical to shattering the stigma around menstruation and building a more equitable world. That's why their DfG washable pads are always paired with comprehensive menstrual health education – for menstruators, families and entire communities.
Social Enterprises
They work through local leaders in different countries, recognizing that local leaders are best positioned to drive sustainable, long-lasting change in their communities.
Their Social Enterprise Program equips women and men with the knowledge, tools, and resources they need to do exactly that! DfG Social Enterprise Leaders are able to serve women, girls and people with periods in their countries while also earning an income.
It's a win-win system that uplifts and transforms communities from the inside out.
Policy and Advocacy
To create meaningful impact that lasts, Days for Girls pursues advocacy work that shifts social norms and creates more supportive policy environments for menstruators worldwide.
From campaigning and capacity-building to cultivating strategic partnerships, our advocacy efforts are critical to shifting the menstrual health space in a way that stands the test of time.
How we'll help
So, as part of our goal, we want to put our money where our mouth is quite literally, that's why we partnered with Days for Girls and a portion or our revenue will go towards helping them with their mission, so every time you get your Vaginesse® ritual or any other of the Vaginesse® products , you'll also be helping fight menstrual inequity worldwide.
How cool is that?
THANKS SO MUCH FOR YOUR HELP!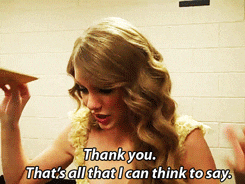 Continue reading
Comments